Do you need help with choosing the right material? We are here for you.
Send Inquiry
Why choose us?
In addition to helping with material selection, we also offer cutting semi-finished products to required length, machining, chemical analysis and, last but not least, production of castings.
Large stocks
Casting, cutting and custom machining
Immediate response to emergency orders
Advice on material selection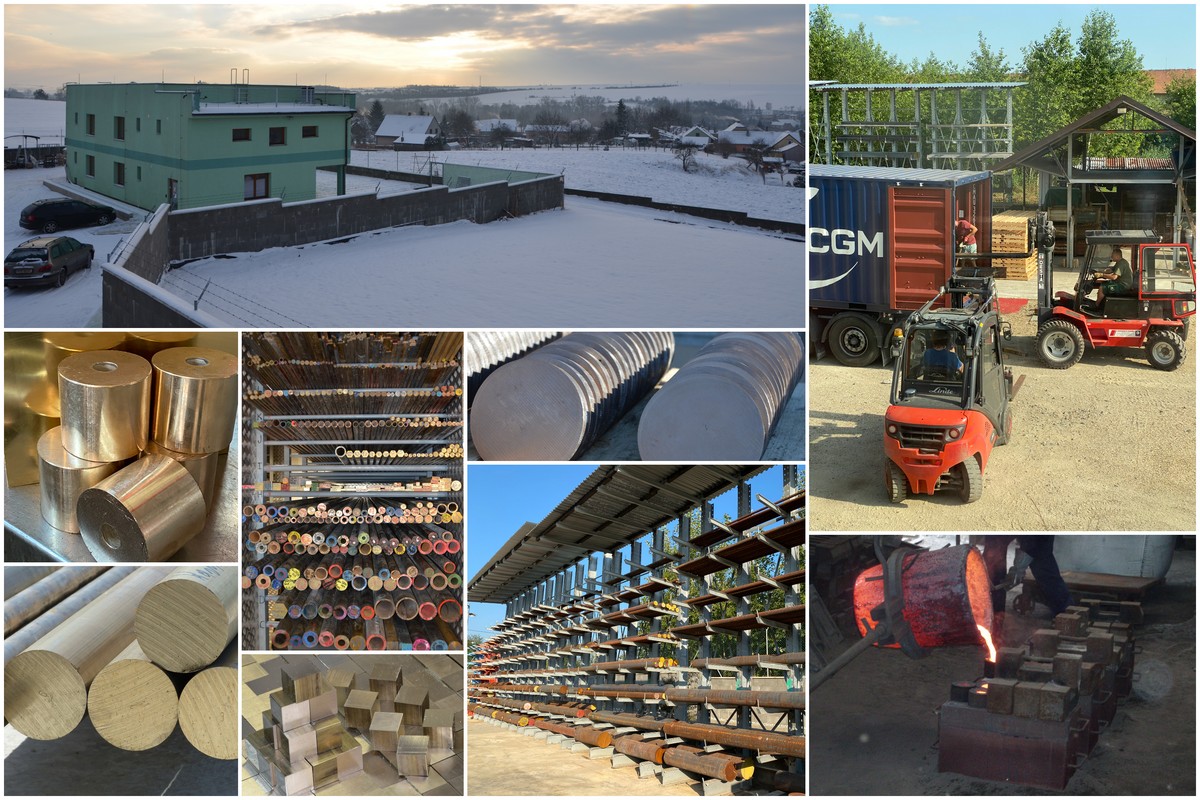 27 years of experience
The company was founded in 1993 by Mr. Jaroslav Calta and its initial focus was bronze casting. Nowadays, we offer one of the widest selections not only of bronze but also of brass, copper, cast iron and aluminum bars, tubes, bushings or sheets in the Czech Republic. In production and processing, we benefit from many years of experience with metallurgy. We use modern technologies to satisfy even the most demanding customer. For every product, ensuring the best quality is our priority.