About our company
The company was founded in 1993 by Mr. Jaroslav Calta. The company initially focused on bronze casting, but the production range was soon expanded to include aluminum, brass and cast iron castings. In the following years, the company began offering machining and turning on NC and CNC machines.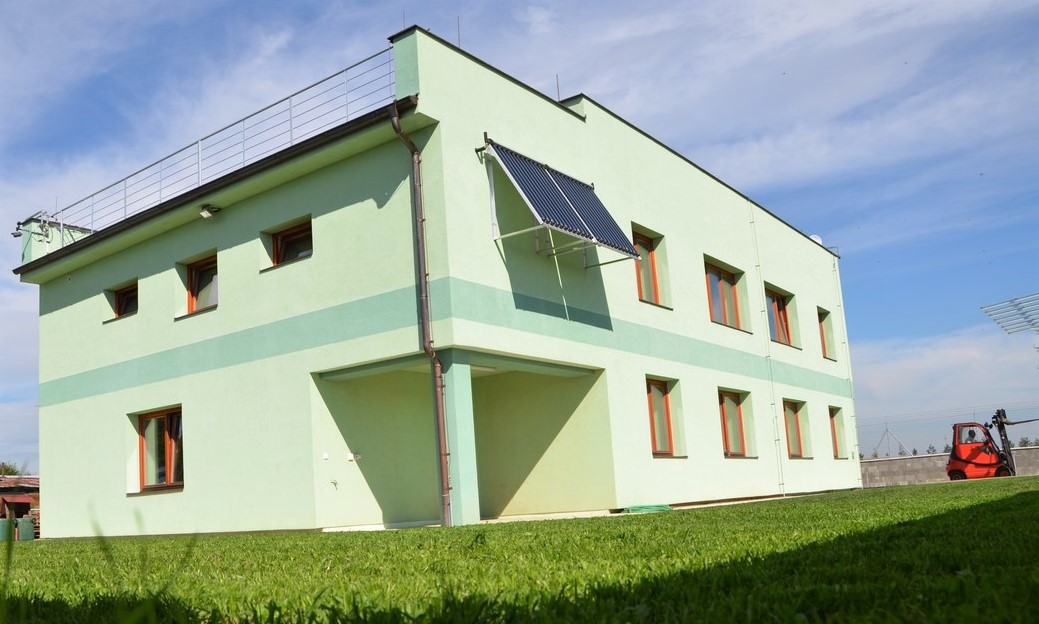 Today we offer our customers one of the largest assortments of bronze, brass, copper, cast iron and aluminum bars, tubes, or sheets in the Czech Republic.
We have large stocks, which are continuously replenished so that the order is delivered to the customer as soon as possible. Please view "Products" to check out our current stock and catalogue.
We also offer standard services such as cutting on band saw (alternatively cutting with a water jet, laser or scissors), machining, custom and serial casting, chemical analysis as well as transport of materials and products. To learn more about our offered services, please view "Services".
Our employees are always ready to meet all special requirements from customers. During production, we use our vast experience in metallurgy, as well as modernization and new technologies so that even the most demanding customer is satisfied. We pay special attention to ensure the quality of our products.
The company has implemented and still maintains a quality management system in accordance with the requirements of the ČSN EN ISO 9001: 2016 standard. By obtaining the certificate, we prove that all processes and procedures in the company are in accordance with legal regulations and customer needs.
Our certificates
Photo gallery